Legends Fast Break 2022 Lacrosse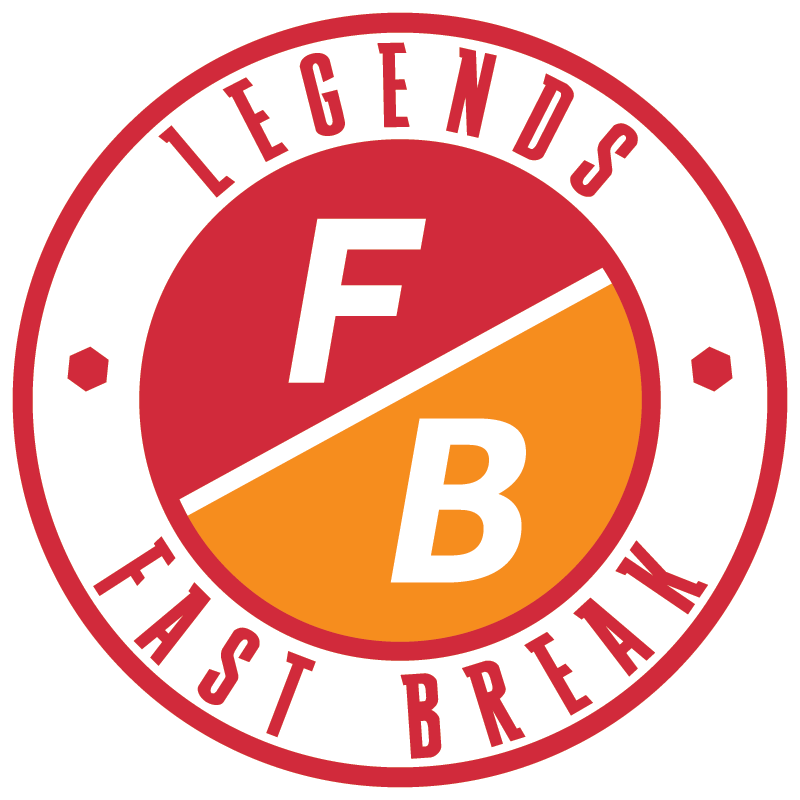 LEGENDS FAST BREAK
JUNE 2022
The Legends Fast Break is a youth boys lacrosse tournament taking place in DE on June 18 + 19, 2022. This tournament will host regional and national youth lacrosse programs from all over the East Coast and offer A & B divisions in each grad year (2025-2029). Each team will play a minimum of 5 games throughout the weekend and a champion will be crowned per division!
DIVISIONS:
2023
2024
2025
2026
2027
2028
2029
2030/31
*We will split into A and B if applicable
PRICE:
HS Divisions: $1,750/team
MS/Youth DIvisions: $1,600/team
*$300 deposit due per team to secure your spot

Contact:
To enter a team or for general event inquiries contact Brian Santoleri brian@LegendsLax.com (484) 318-9797
For registration questions or assistance contact: Events@LegendsLax.com
Use the form below to filter by sport, season, day(s) and/or location; or scroll to view all programs.
---
Team Fees

Regular

$1750.00 per team + Transaction Fee

Payment Plans Available

Team Fees

Regular

$1750.00 per team + Transaction Fee

Payment Plans Available

Team Fees

Regular

$1750.00 per team + Transaction Fee

Payment Plans Available

Team Fees

Regular

$1600.00 per team + Transaction Fee

Payment Plans Available

Team Fees

Regular

$1600.00 per team + Transaction Fee

Payment Plans Available

Team Fees

Regular

$1600.00 per team + Transaction Fee

Payment Plans Available

Team Fees

Regular

$1600.00 per team + Transaction Fee

Payment Plans Available

Team Fees

Regular

$1600.00 per team + Transaction Fee

Payment Plans Available