Legends Eastern Invitational - 2021 Lacrosse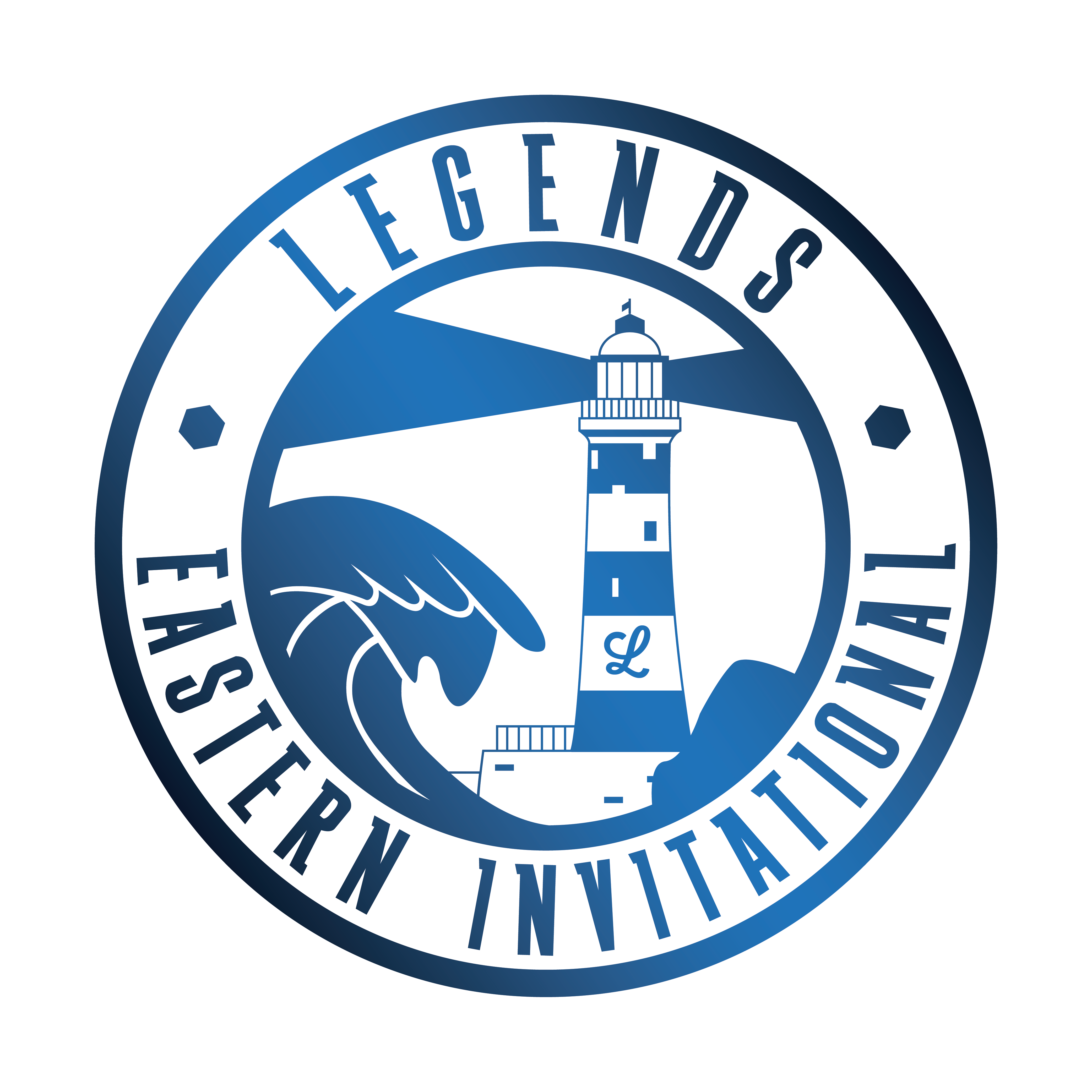 Legends Eastern Invitational
The Legends Eastern Invitational brings together regional and national teams to compete in an elite level of competition in a small boutique boys lacrosse tournament! Along with the ELITE level of competition, Legends is bringing in 40+ NCAA College Coaches to watch games and evaluate players. Legends aims to invite local and regional level teams ages 2022-2030 at this top notch event. Teams are guaranteed 5 games throughout the weekend with a possibility of a 6th via playoffs.
Event Format & Features
5 games minimum
Saturday Pool Play, Sunday Playoffs
Champion Crowned per Division
40+ NCAA Recruiters onsite
Dates: June 26 & 27, 2021
Location:
HS Divisions: River City Sportsplex | 13030 Genito Road, Midlothian, VA
MS Divisions: Warhill Sports Complex | 4900 Stadium Road, Williamsburg, VA


Hotels: Stay to Play! If you are staying at a hotel, you MUST stay at a Legends approved hotel. Hotels can be found online HERE.
Divisions:
Boys Only!
- HS Divisions: 2022, 2023, 2024 (AA, A & B Brackets)
- Youth Divisions: 2025, 2026, 2027, 2028, 2029, 2030 (A & B Brackets)
Price:
HS Division: $2,000
Youth Division: $1,700
*100 off per team if you register & pay by January 1st, 2021
*300 Credit Card deposit due per team to secure your team spot*
Contact:
To enter a team or for general event inquiries contact Brian Santoleri Brian@LegendsLax.com (484) 318-9797
For registration questions or assistance contact: Events@LegendsLax.com
Use the form below to filter by sport, season, day(s) and/or location; or scroll to view all programs.
---
Free Agent Fees

Regular

$50.00

Team Fees

Regular

$2000.00 per team

Team Fees

Regular

$2000.00 per team

Team Fees

Regular

$2000.00 per team

Team Fees

Regular

$1700.00 per team

Team Fees

Regular

$1700.00 per team

Team Fees

Regular

$1700.00 per team

Team Fees

Regular

$1700.00 per team

Team Fees

Regular

$1700.00 per team

Team Fees

Regular

$1700.00 per team