Rancho Santa Fe Eagles Lacrosse Spring 2019 Lacrosse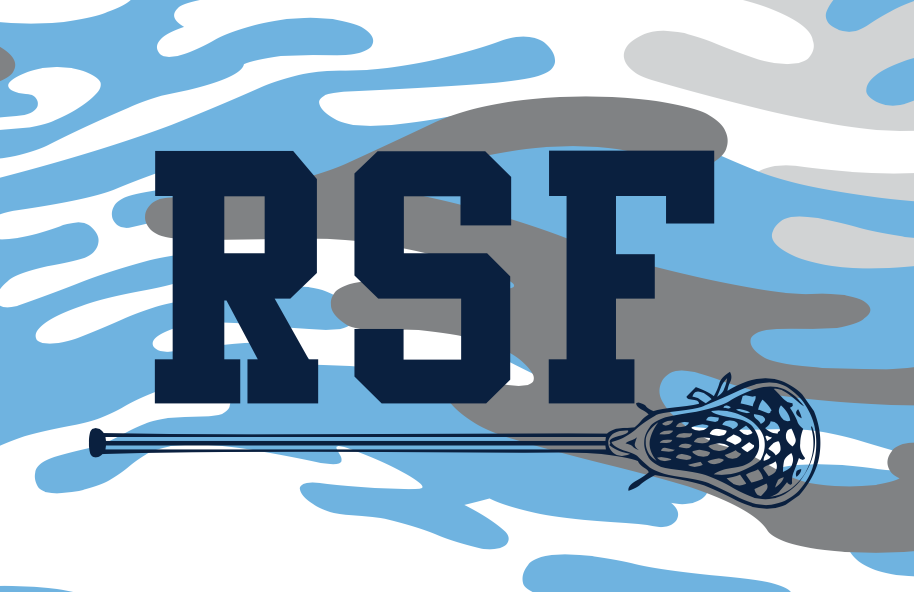 The Rancho Santa Fe Lacrosse club is a locally based program offering boys from Kindergarten through 8th grade an opportunity to play recreational spring lacrosse, summer day camps, and skills training sessions. We are dedicated to the athletes and developing them both on and off the field by promoting positivity and creating an atmosphere for learning, success and fun. Established in 2001 we take pride in working with the youth of Rancho Santa Fe and surrounding communities.
DIRECTOR: Rory Doucette
Program Questions: Please email rsflaxclub@gmail.com
Registration Questions: Please email carolyn@legendslax.com
Practice Location:
RSF Sports Field
16826 Rambla De Las Flores
Rancho Santa Fe, 92067
COACHES
1st/2nd- Scott Bollert and Noah Assaraf
3rd/4th- John Principi and Ryan Principi
5th/6th- Rory Doucette and Ben Brown
Practice:
1st/2nd- 1x per week- day TBD
3rd/4th â?? 2x per week- Days TBD
5th/6th â?? Pre Daylight savings- Tuesday, Wednesday and Thursday 3:30-dark

Post Daylight Savings- 4:15pm-545pm
FOR TEAM PRACTICE INFORMATION ON PRACTICE/GAME TIMES, COACHES ETC. PLEASE CLICK HERE.
---