Legends West - NLF Summer Event Lacrosse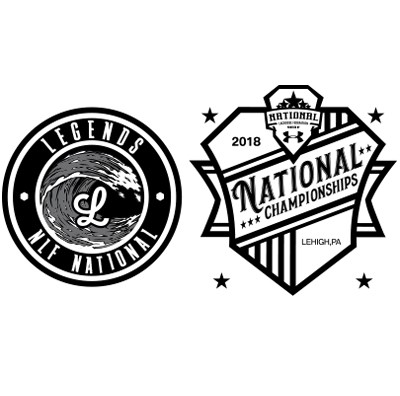 We are excited for the 2018 Legends West NLF Trip! Please see below for dates and details:


DATES: July 19th -July 22nd
*Be ready to play by 8am on July 19th
LOCATION: Lehigh University | 27 Memorial Dr W, Bethlehem, PA 18015
ELIGIBILITY: 2019 | 2020 | 2021 | 2022
AIRPORT:
Newark Liberty International Airport (73.7 miles from Lehigh)
Philadelphia International Airport (77.6 miles from Lehigh)
HOTELS: Holiday Inn Allentown. 7736 Adrienne Dr | Breinigsville, PA 18031 Click here to book online!
DIRECTORS: Scott Hochstadt & Rory Doucette
COACHES: Matt Rambo, Dylan Molloy, Colin Heacock
SCHEDULE:
Fly into PHL or ERW Airport on July 18th anytime
July 19th Training Day. Starting at 8 AM
July 20th - 22nd NLF event at Lehigh University
Questions? Contact Scott Hochtadt shoch24@gmail.com or Carolyn Clark carolyn@legendslax.com
---
Individual Fees

Regular

695.0

Payment Plans Available

Individual Fees

Regular

695.0

Payment Plans Available

Individual Fees

Regular

695.0

Payment Plans Available

Individual Fees

Regular

695.0

Payment Plans Available